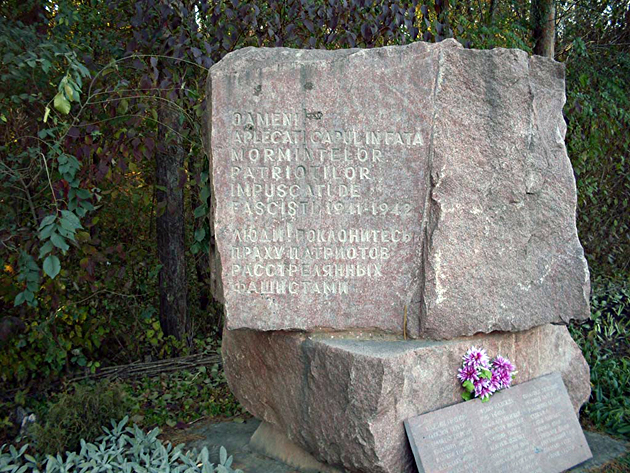 Mass Grave of the Great Patriotic War during 1941 – 1945 years.
Burial of Patriots – underground fighters, shot in 1941 – 1942 years.
Also here are buried paratroopers of Red Army, downed during their flight in the air. They were dropped into the rear of the Germans – this was fatal mistake.
Contact Details
Address:
Moldova, mun. Chisinau, c. Chişinău
Sculeni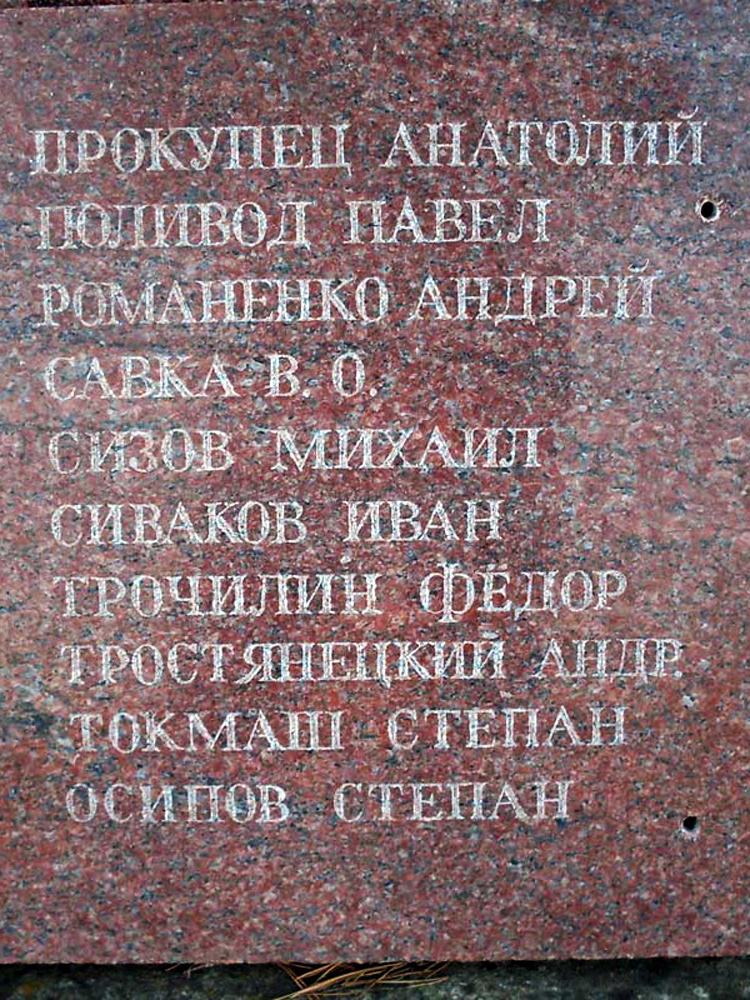 5 photos: 1 from 5