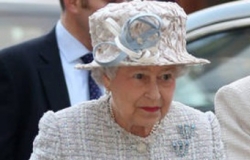 At Buckingham Palace, recently everybody is talking about a significant deterioration in health of 87-year-old queen.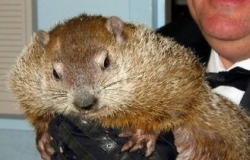 Groundhog named Phil from Punxsutawney, Pennsylvania divined the long winter In the U.S. Associated Press reports..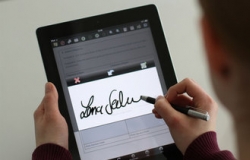 The bill on the adoption of electronic signature was approved by Moldovan Government. This type of signature which is..