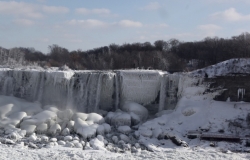 World's most famous waterfall has been frozen over for the first time in a hundred years.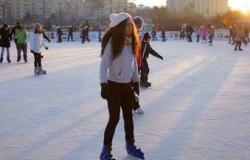 Construction works of the ice rink in the main square of the capital is finally coming to an end. This is the first..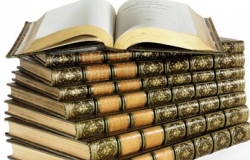 Reseaches from Massachusetts Institute of Technology have created an incredible "live book" called it "Sensory..