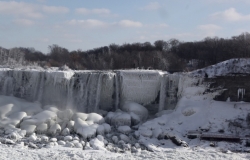 World's most famous waterfall has been frozen over for the first time in a hundred years.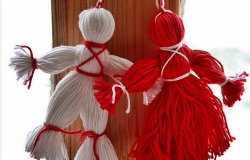 From February 17th to March 10th a Fair of Martisor and garden flowers will take place in the capital.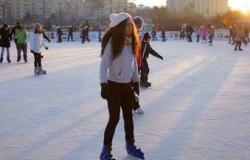 Construction works of the ice rink in the main square of the capital is finally coming to an end. This is the first..